1995-2020 = 25 years Yankee Cats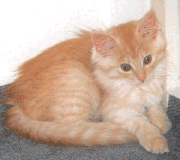 My breeding started with the purchase of my first breeding cat Monpti´s Peggy-Sue on June 25th, 1995. After dreaming of breeding Maine Coon as a teenager since 1988, this wish came true with Peggy. In the following years my first litters were born, my first breeding male Percy vom Weidebusch moved in, and also the first breeding cat on which I built my breeding, Apanatchee of Chamberlain.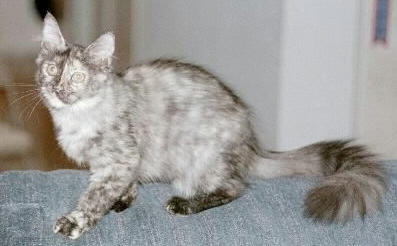 In
2000
I brought my first cat from America,
Unicoon Micaje Tanka
, with whom I focused on old rare US lines. A year later my soul cat
Yankee Cats Garibaldi
was born, who together with Tanka became the cornerstone for the next generation of Yankee Cats.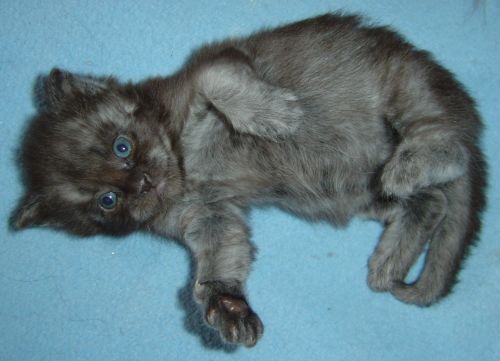 Garibaldi was neutered in
2005
, I had to say goodbye to Percy, and shortly afterwards
Yankee Cats Quigley
was born as an only child. It was immediately clear that he would stay with me in any case. Later I fulfilled another dream that I had since the beginning of breeding, with
Gladür's Roxette´s Joy Ride
my first shaded cat moved in.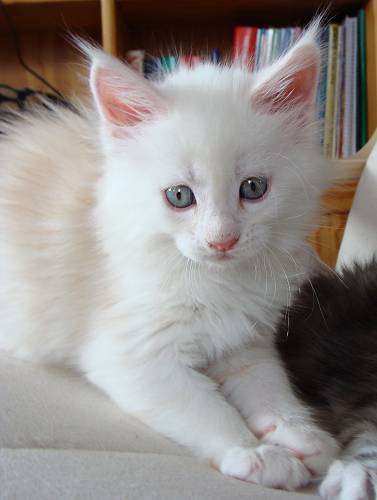 In
2010
my first light silver litter was born, from which
Yankee Cats Xcalibear at Shade-a-lot
stayed with me. More light silver cats and litters followed. Of particular note are
Yankee Cats Liv Lizrael
and her daughter
Yankee Cats Angel of Joy
. Liv has darker silver herself, but with her daughter Joy created the connection between my previous line (Quigley) and the light silver.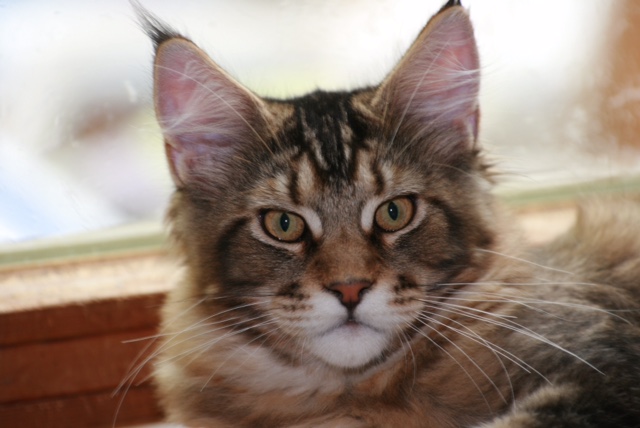 In
2015
,
Floh of Forster´s Home
once again brought in something not silver. Together with Joy, he has beautiful silver children. His granddaughter
Olala PP of Magic Arcadia
moved in with my dream color.
Fragglerocks Katjes Frozen Yoghurt
and her son
Yankee Cats Nanuq the White Bear
also bring me closer to my breeding goal.
In 2020 more youngstars in bright silver were born, I look forward to their further development ...